Wij helpen advocatenkantoren groeien.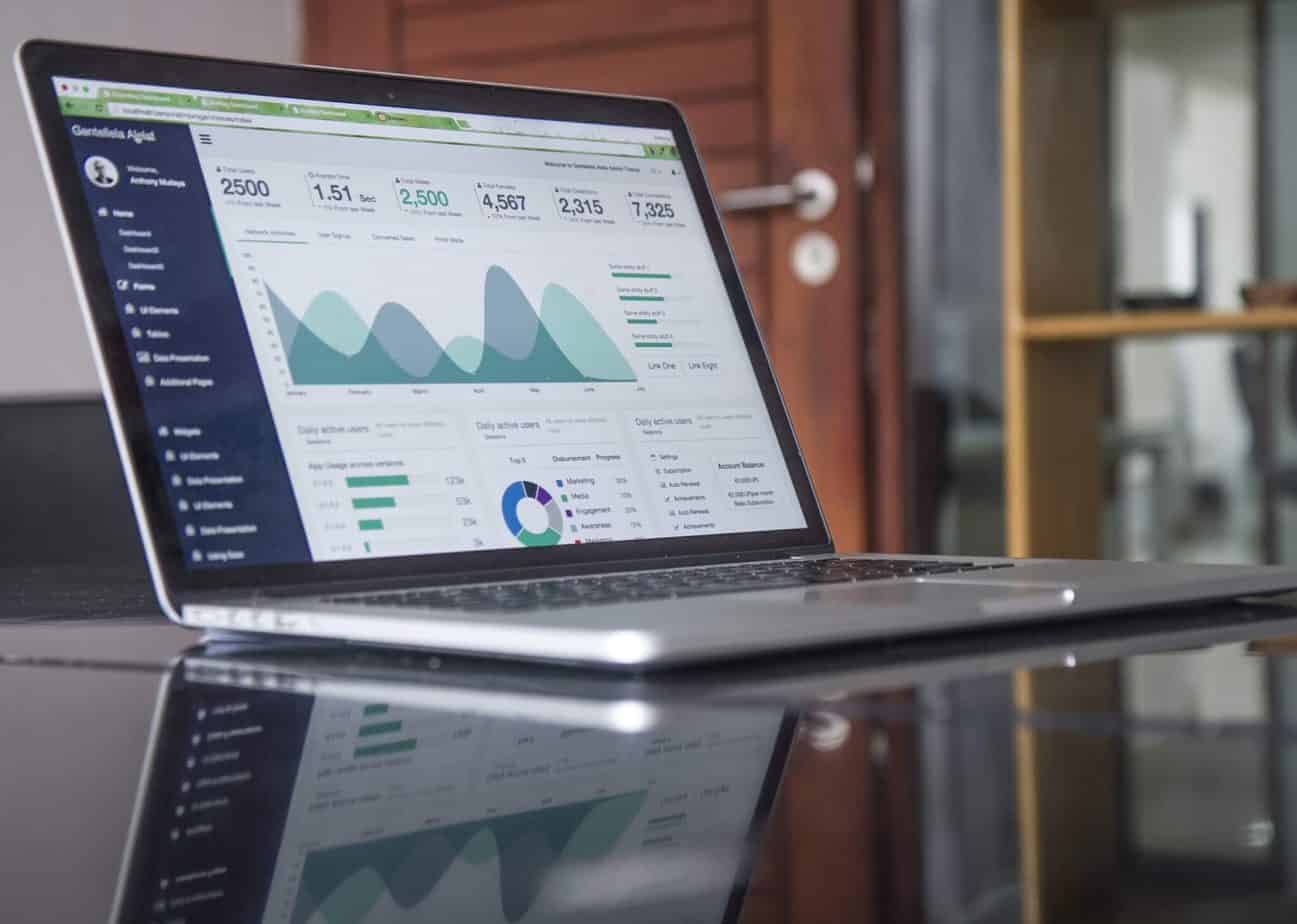 Veel bezoekers maar geen tot weinig conversies? Weinig bezoekers? Geen terugkerende bezoekers? Wij weten raad. Onze blogs, nieuwsbrieven en teksten zijn geschreven door copywriters en juristen.
Geen idee hoe u bedrijven aantrekt op LinkedIn? Een slechte of zelfs negatieve ROI met Google Ads? Nog nooit nagedacht over Bing Ads? Contacteer ons en wij maken advertenties op maat.
Een professionele indruk maken begint bij de eerste klik. Geen lange laadtijden en frustraties.
Lokale SEO die u onmisbaar maakt in uw regio. Wij zorgen er voor dat u zit waar uw grootste concurrenten ook zijn, en de plaatsen die ze vergeten zijn.
Website Design & Development
Law Firms need a specialized website for the best results. One that makes clients trust you with cases that will impact their lives. We make those websites.
Iedereen kan je resultaten beloven, wij tonen ze.