On-page of On-site SEO verwijst naar alle structuren, technieken, en strategieën die nodig zijn om op uw website – met inbegrip van al uw individuele landing pages – om beter gevonden te worden door zoekmachines.
Keyword Optimalisatie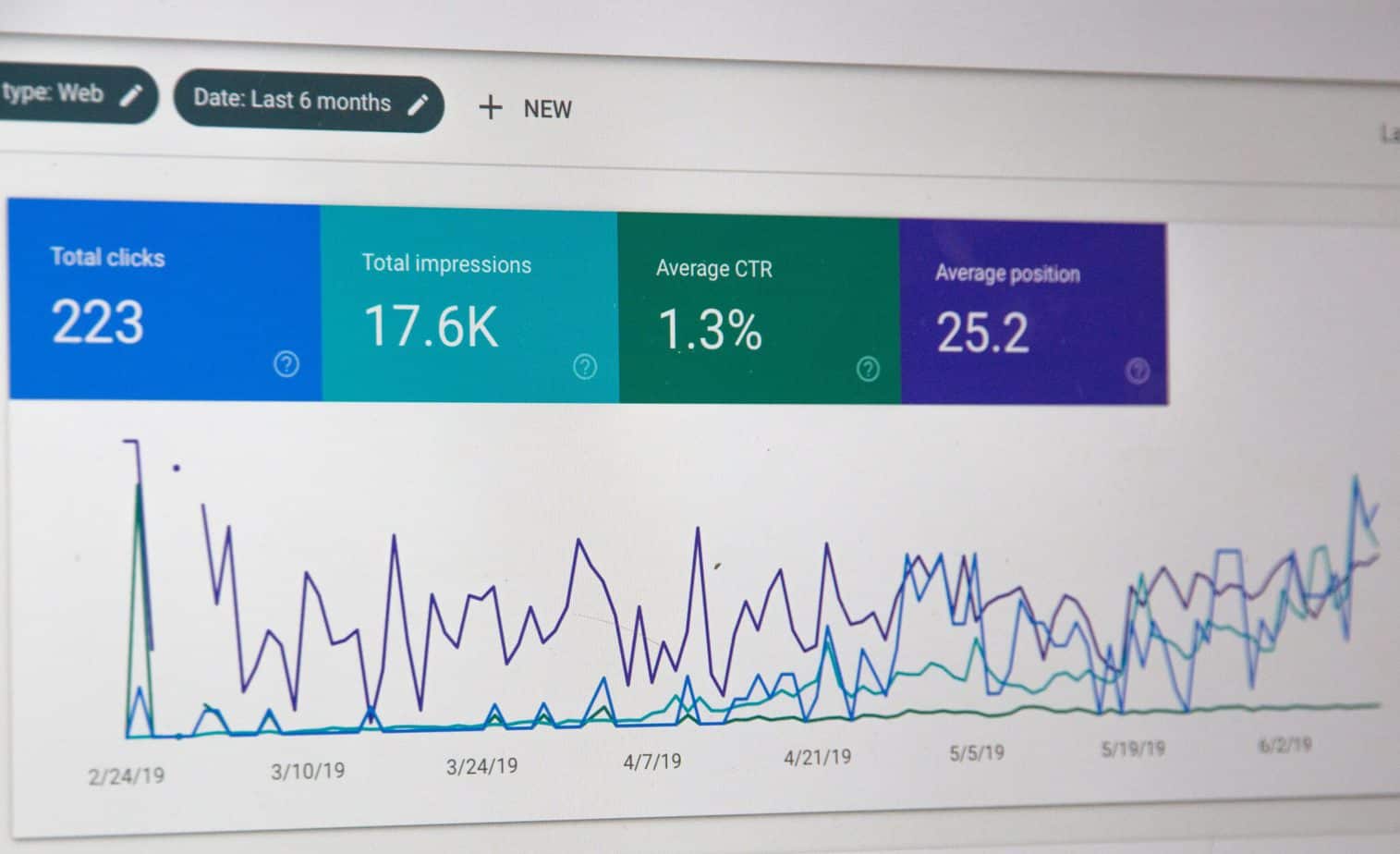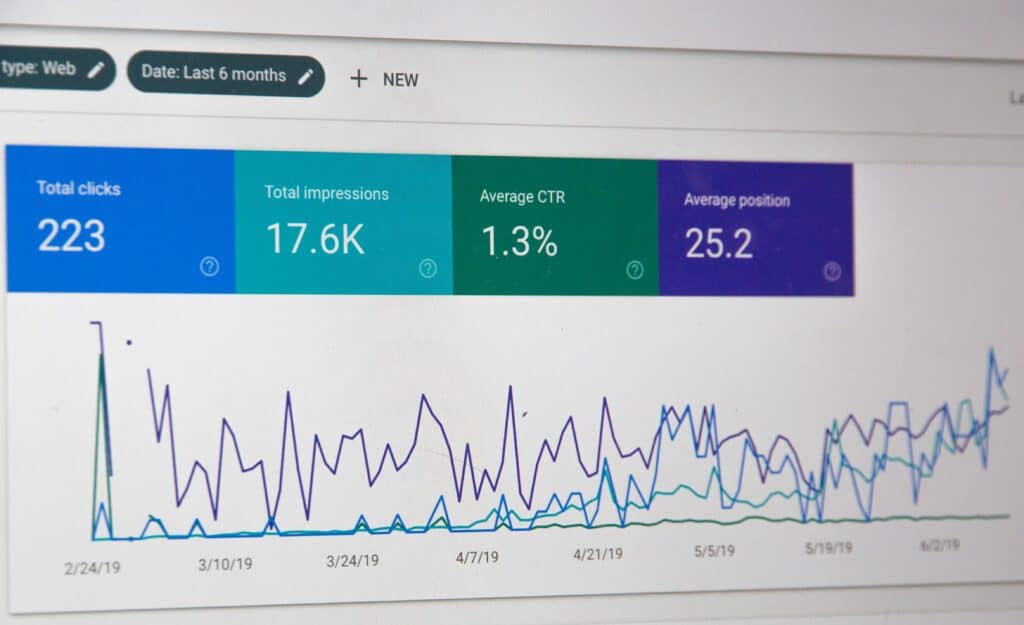 Het doel van Keyword optimalisatie is ervoor te zorgen dat de gekozen trefwoorden effectief zijn om het juiste verkeer naar uw site te leiden en uw site hoog genoeg te rangschikken zodat uw doelpubliek uw website gemakkelijk kan vinden. Dit is een van de belangrijkste factoren die zowel Google en Bing gebruiken om uw website te ranken in de zoekresultaten. De trefwoorden moeten de zoekmachine algoritmen duidelijk maken waar uw inhoud over gaat.
Het is ook belangrijk dat er daadwerkelijk op die zoekwoorden wordt gezocht en door de juiste persoon. Wij doen ook een concurrentieanalyse om te kijken welke zoekwoorden uw concurrenten laten liggen. Wij kijken natuurlijk ook naar de zoekwoorden waar uw concurrent voor rankt en hoe wij hun positie voor u kunnen bemachtigen.
Alt tags en HTML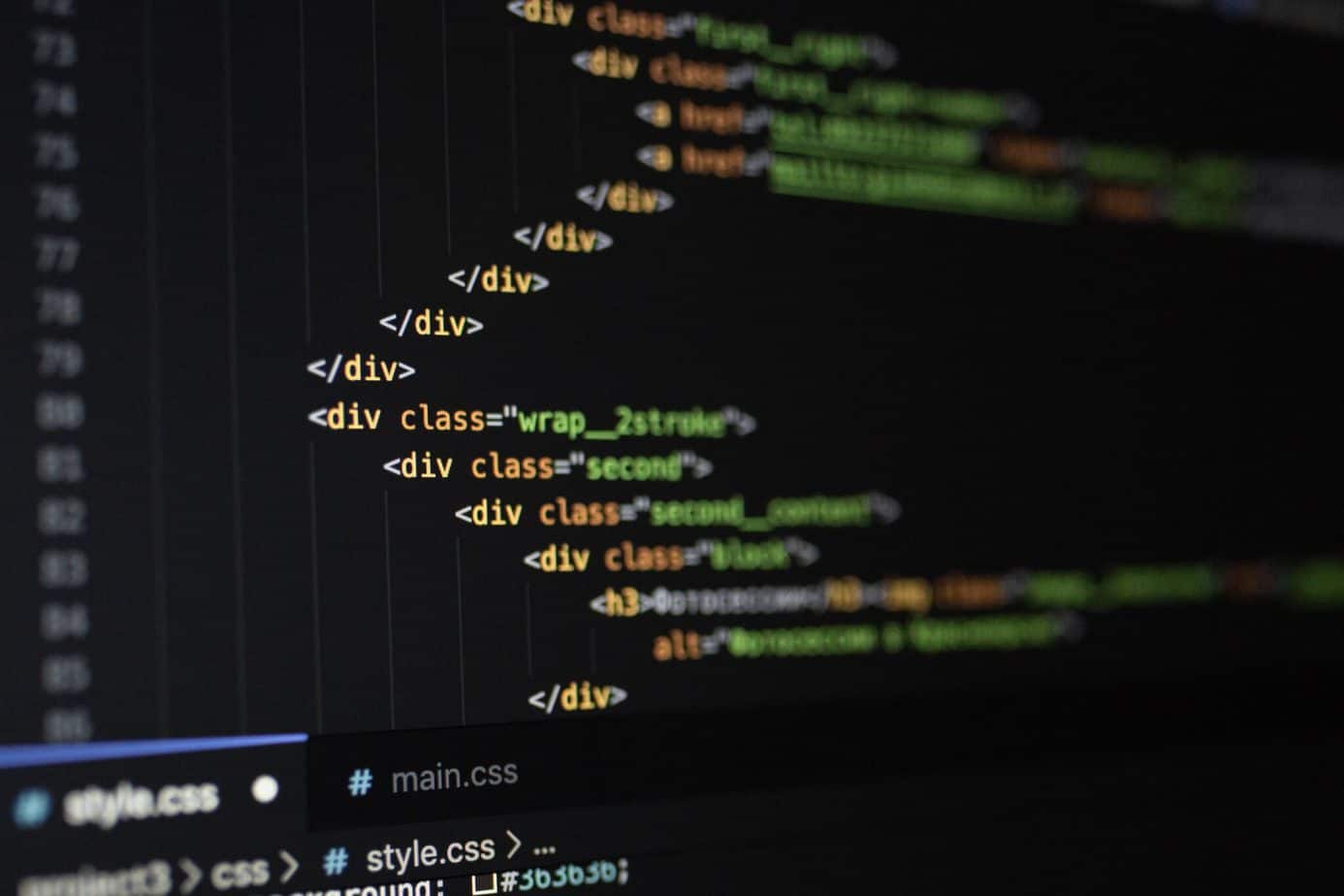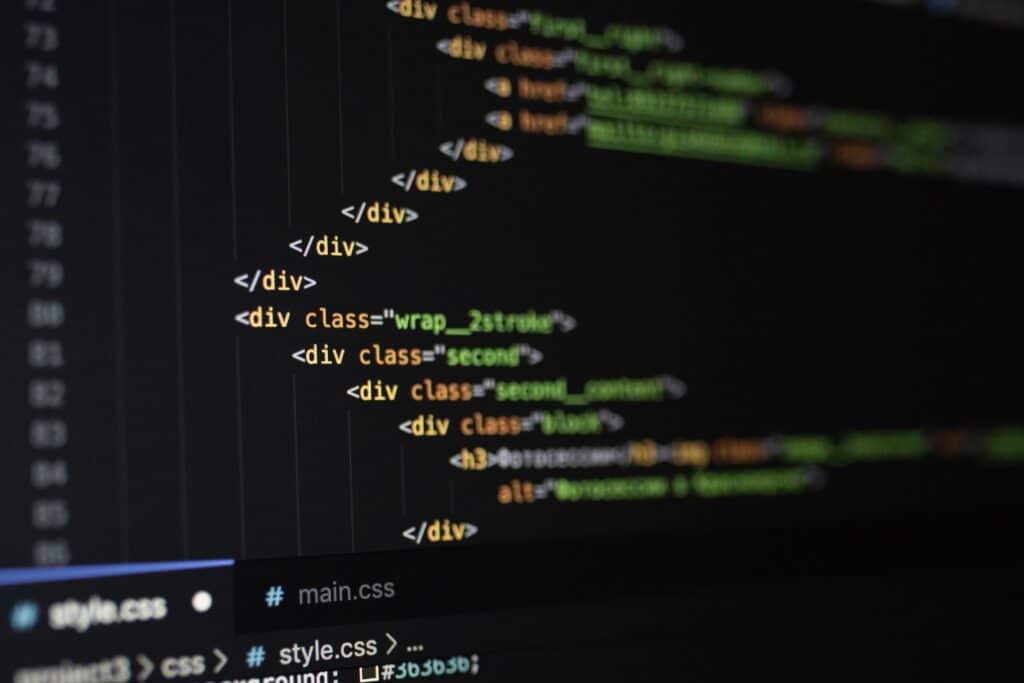 Wij zorgen ervoor dat uw pagina correct opgemaakte koppen en subkoppen (H1, H2, enz.) in HTML heeft in plaats van koppen in vetgedrukte gewone tekst. Zoekmachines hechten bij het bepalen van waar uw site over gaat, speciaal belang aan woorden die in de header-tags staan. Daarnaast gebruiken wij ook alt tags op uw afbeeldingen en artikelen zodat deze makkelijker gevonden worden.
Metadata Optimization
Metadata is data over data. Zoekmachines, zoals Google, "lezen" uw inhoud (gegevens) niet. Ze indexeren door te zoeken naar informatie uit gedefinieerde metadata velden. Om de kans te vergroten dat uw inhoud wordt gevonden in antwoord op een verzoek van een zoekmachine, is de juiste metadata nodig.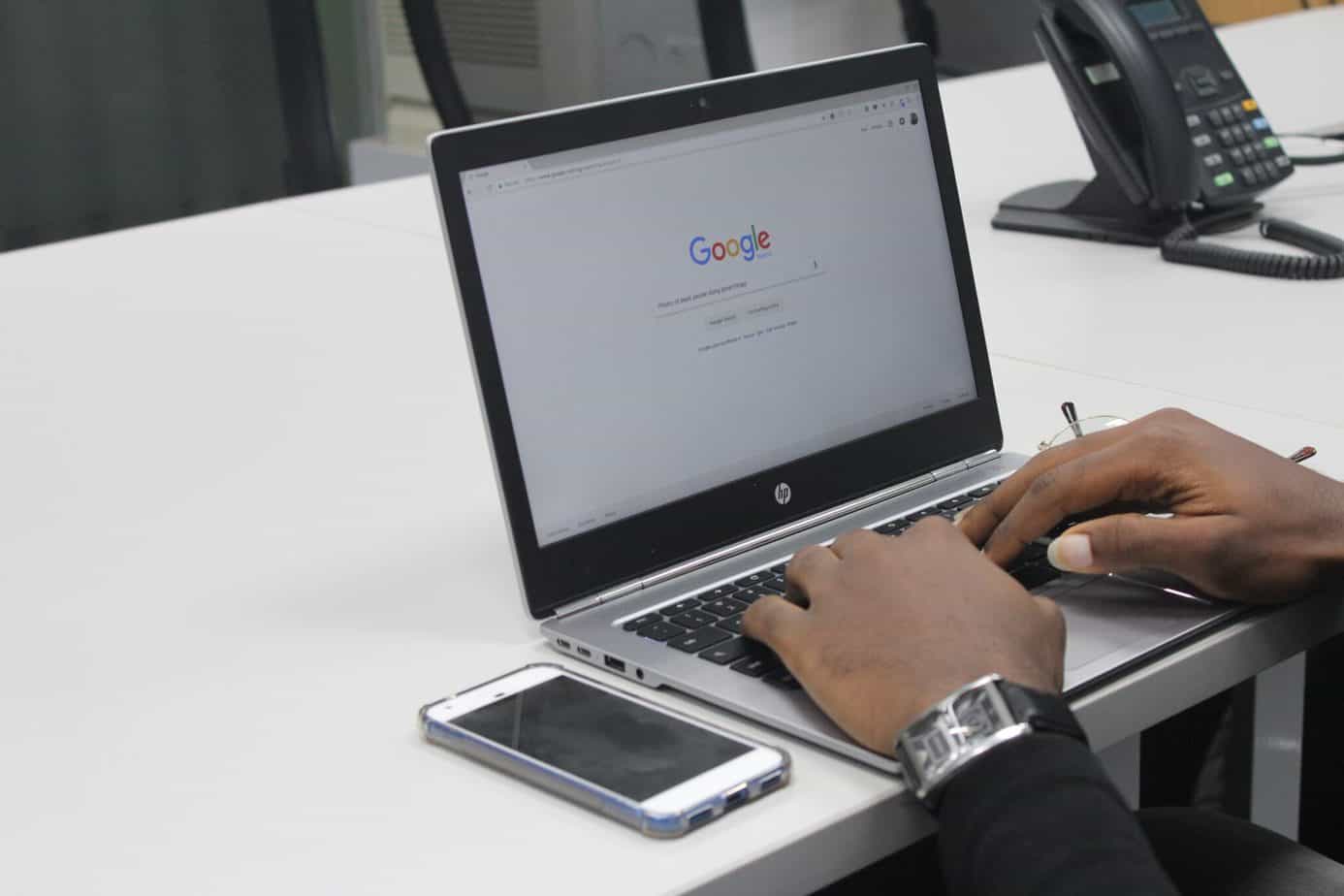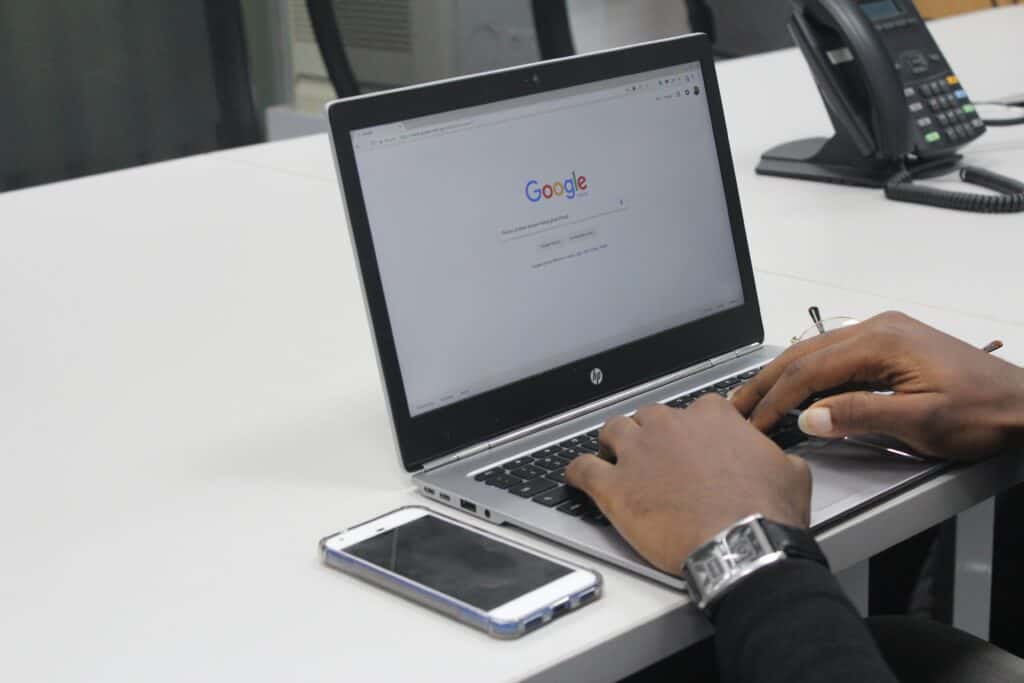 Voorbeelden hiervan zijn titel, beschrijving, trefwoorden, copyright en data van gebeurtenissen. Daarnaast is het nuttig om gebruik te maken van taging (interessecategorieën) om items te markeren die bestemd zijn voor dynamische weergave.
Op deze manier is het voor crawlers een stuk makkelijker om de relevante pagina´s op uw website te vinden wanneer iemand een zoekterm ingeeft op internet.
En nog veel meer…
Daar stopt On-site SEO natuurlijk niet. Wij doen alles wat nodig is om uw site beter vindbaar te maken in Google. We zorgen er voor dat de On-page UX-signalen beter zijn, de URL's makkelijk gevonden worden, we maken het verleidelijker voor bezoekers om te klikken op uw site, en ga maar door!
Heeft uw advocatenkantoor nood aan meer bezoekers en een hogere zichtbaarheid op Google, of heeft u nog vragen? Neem dan contact met ons op!