Heeft uw advocatenkantoor veel bezoekers op uw website maar geen tot weinig conversies? Heeft u weinig bezoekers of geen terugkerende bezoekers? Wij weten raad. Onze blogs, nieuwsbrieven en teksten zijn geschreven door copywriters en juristen. Zo bent u ervan verzekerd van dat de teksten niet alleen juridisch kloppen, maar dat ze de lezer ook overtuigen om uw advocatenkantoor onder de arm te nemen voor hun zaak.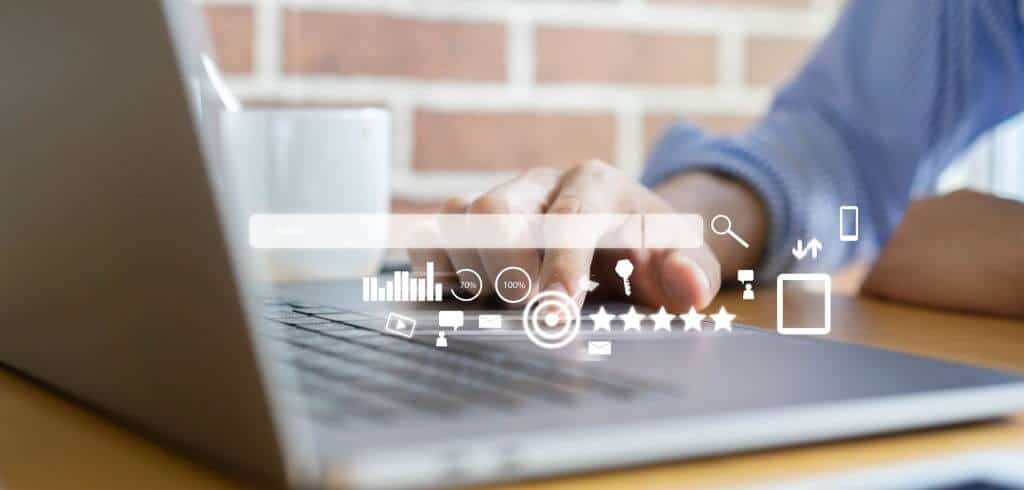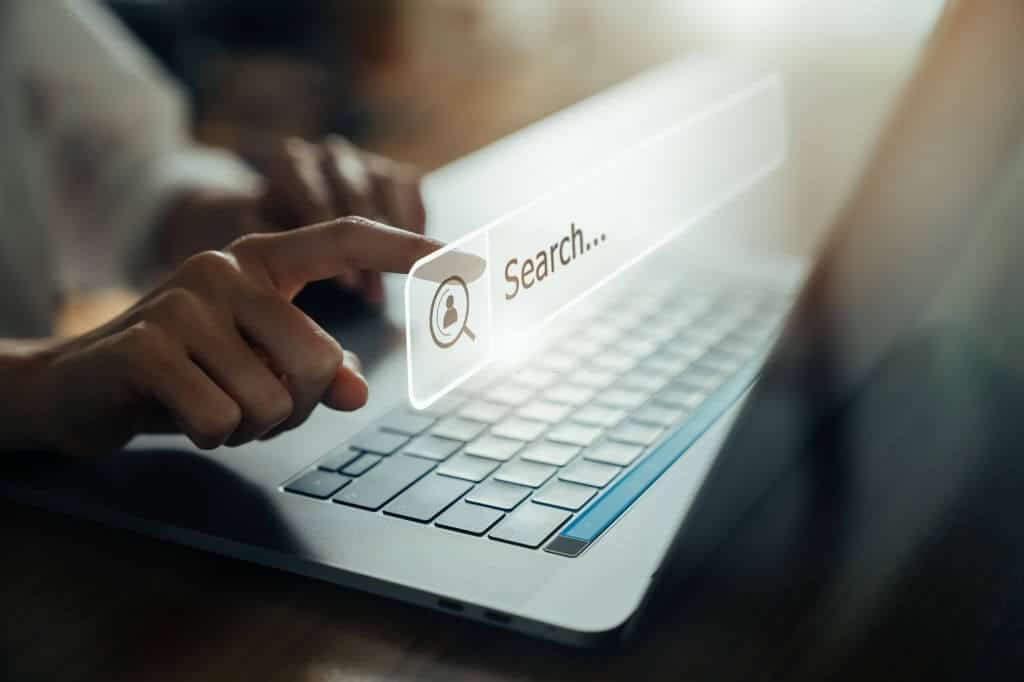 Search Engine Advertising
Wilt u bedrijven aantrekken op LinkedIn, maar heeft u geen idee hoe u daaraan begint? Heeft uw website een slechte of zelfs negatieve ROI met Google Ads? Dacht u al eens na over Bing Ads, maar geen idee hoe u eraan begint of welke voordelen ze opleveren? Contacteer ons en wij maken advertenties op maat.
Een professionele indruk begint bij de eerste klik. Door On-Page SEO verminderen wij de laadtijd van uw pagina's en kunnen gebruikers eenvoudiger navigeren naar de pagina die ze willen bezoeken.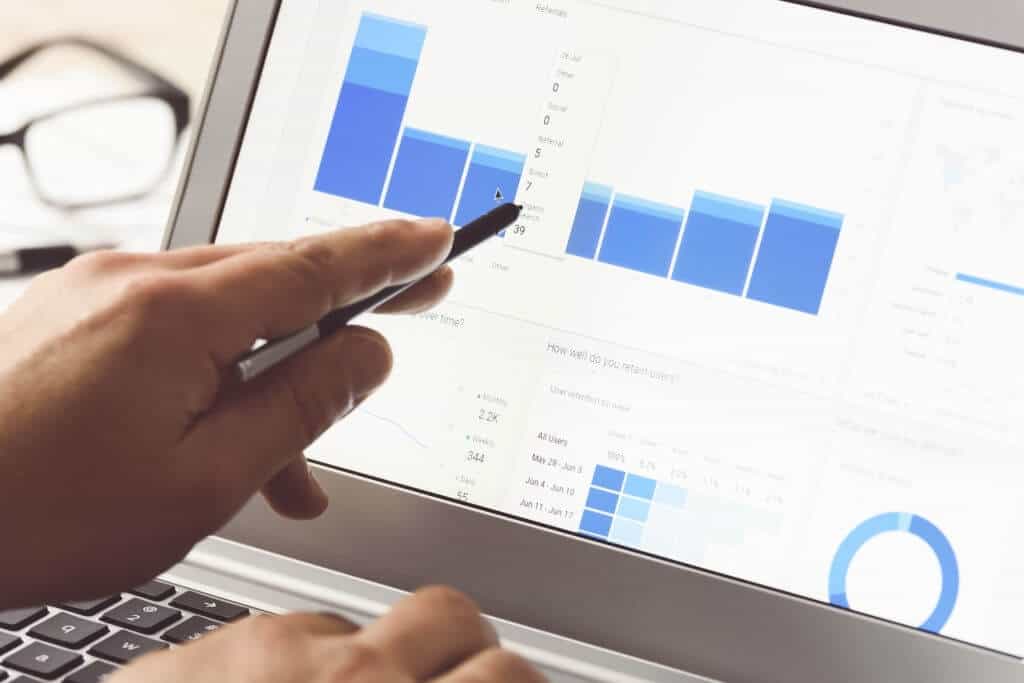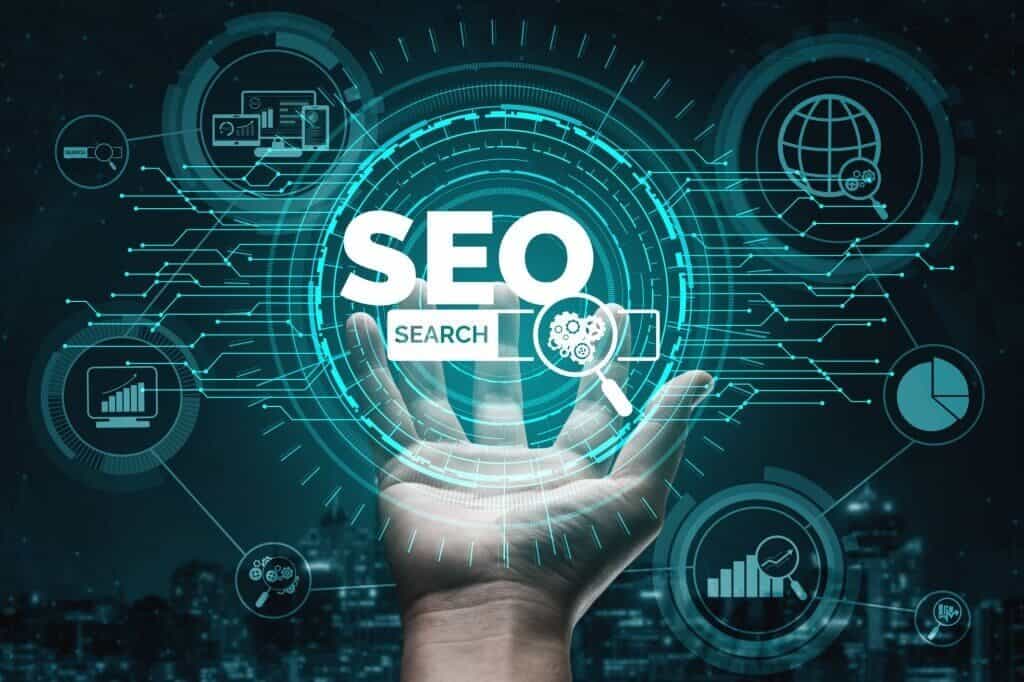 Lokale SEO maakt u onmisbaar in uw regio. Ons team helpt u om te scoren op zoektermen die uw concurrenten nu domineren en haalt potentiële cliënten uit uw regio naar uw advocatenkantoor.
Website Design & Development
Laat uw website maken door experts. We maken enkel websites voor advocatenkantoren. Wij weten exact wat (niet) werkt.