In de huidige digitale wereld moet elke onderneming een online aanwezigheid opbouwen. Ook de advocatuur ontsnapt hier niet aan. In deze blogpost bespreken we 7 essentiële aspecten van online marketing voor advocaten. De ervaring leert dat wie deze 7 aspecten uitwerkt, al heel ver komt.
1. Een snelle en goed georganiseerde website
Je website is meestal de eerste kennismaking die een potentiële cliënt heeft met je praktijk. Het is van essentieel belang dat deze snel en gemakkelijk navigeerbaar is. Elke rechtstak waarin je gespecialiseerd bent, moet een aparte en goed uitgewerkte pagina hebben. Deze pagina's moeten minstens 750 woorden bevatten en aangevuld worden met relevante afbeeldingen, FAQ's en – indien mogelijk – eigen (YouTube) video's. Dit alles zorgt voor een sterke gebruikservaring en helpt bij de SEO (Search Engine Optimization) van de website.
2. Regelmatige blogposts
Het regelmatig publiceren van blogposts is een uitstekende manier om je expertise te demonstreren en om SEO te stimuleren. Ideaal gezien, publiceer je elke week zo'n 2 tot 4 blogposts die rond een bepaald zoekwoord zijn geschreven. Deze blogposts kunnen vervolgens linken naar je landings- en servicepagina's.
3. Een sterke "over ons" pagina
Cliënten willen zich goed voelen bij hun advocaat, zeker als het om een persoonlijke zaak gaat als een echtscheiding. Een menselijke en persoonlijke "Over Ons" pagina op je website kan potentiële cliënten helpen om zich comfortabeler te voelen bij hun keuze voor jouw kantoor. Vertel je verhaal, introduceer je team en leg de nadruk op je kernwaarden.
4. Google Business profiel
Een Google Business profiel is een gratis en eenvoudige tool voor bedrijven om hun online aanwezigheid te beheren op Google, inclusief Google Maps en Google Search. Om maximaal effect te halen uit je Google Business profiel kan je cliënten aansporen om een review achter te laten. Dit zal je online zichtbaarheid een sterke boost geven en eveneens je reputatie verder opbouwen.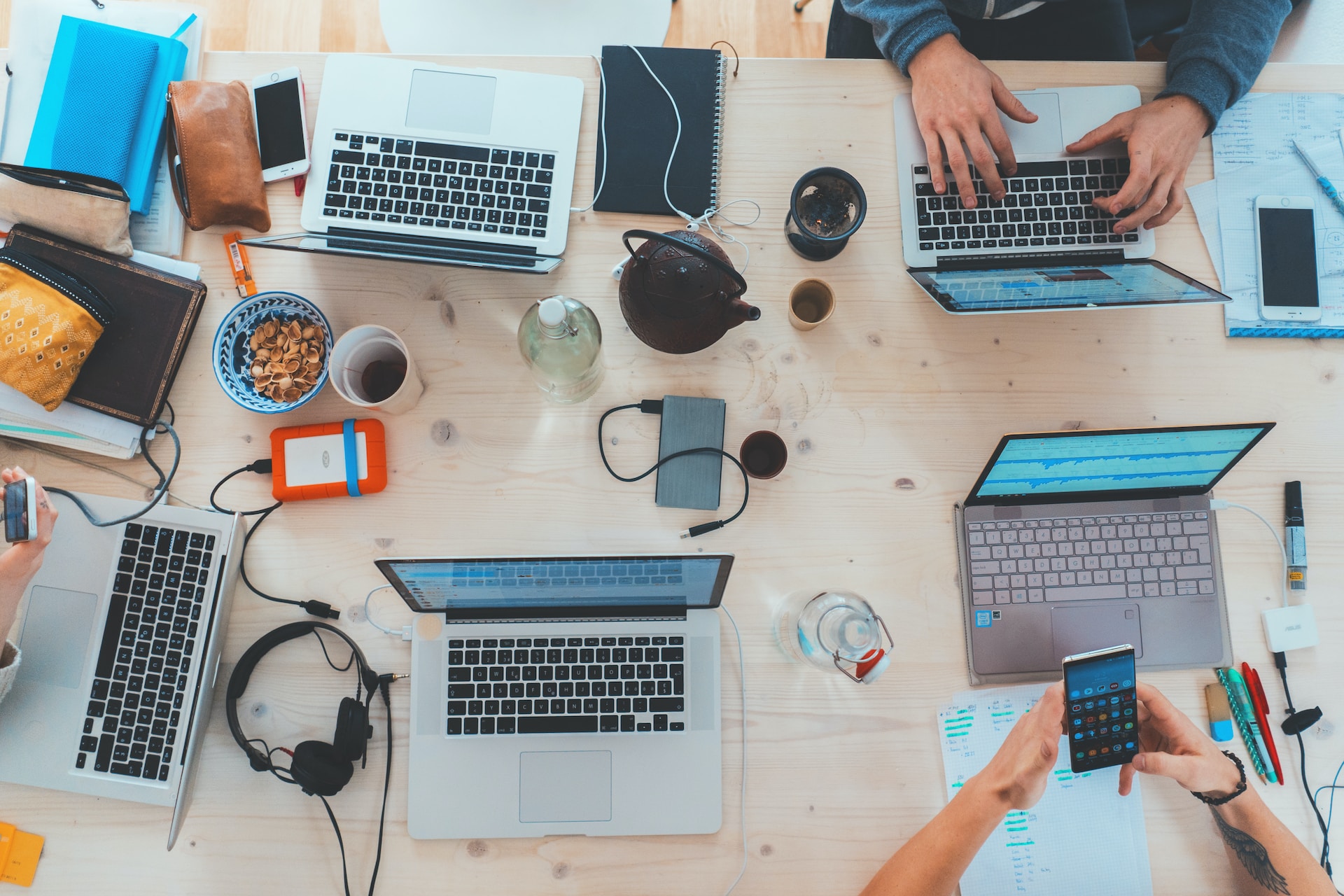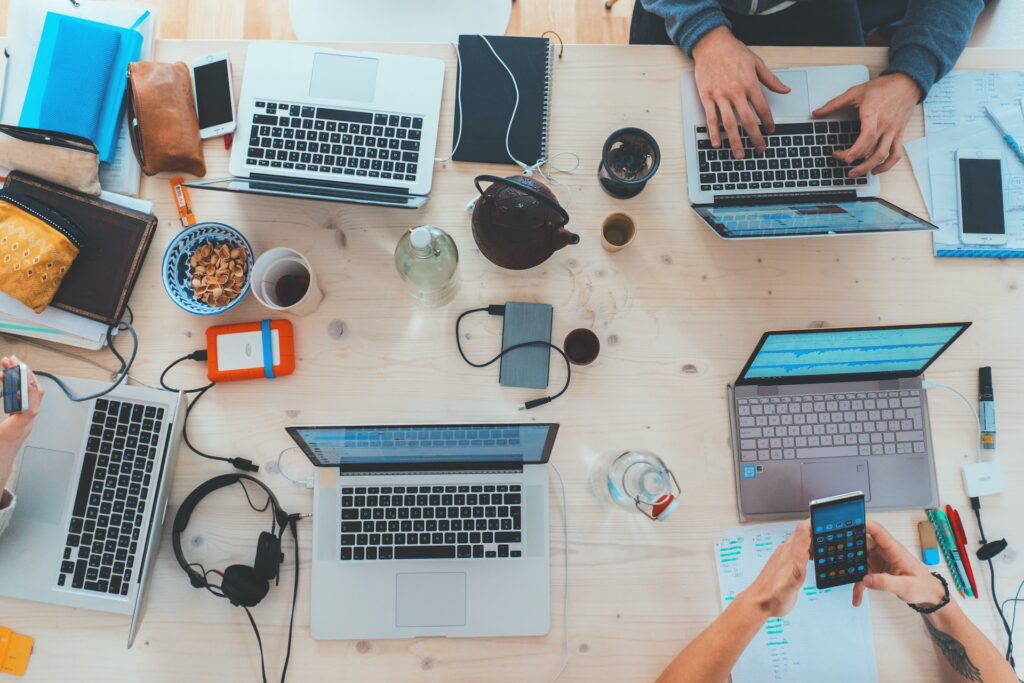 5. Google Search Console koppeling
Door Google Search Console aan je website te koppelen kun je inzicht krijgen in hoe mensen je site vinden in de zoekresultaten. Dit kan helpen bij het vinden van nieuwe zoekwoorden om je SEO te verbeteren. Je kunt dit eenvoudig doen door de Google Site Kit plugin te gebruiken.
6. Concurrentie analyse
Het is nuttig om te kijken naar de populaire zoekwoorden waarop andere advocaten binnen een straal van 25 km scoren. Als de eerste resultaten slecht uitgewerkte blogs of landingspagina's zijn, kan je een betere blog of pagina schrijven in een poging om een hoge positie te veroveren in de zoekresultaten. Merk je dat de resultaten mooi uitgewerkte blogs zijn? Dan kan je die voorlopig overslaan.
7. Google Ads campagne
Als de SEO goed zit kan je een Google Search Ads campagne overwegen. Zo krijg je jouw website, in de vorm van de gekende advertenties, in de Google zoekresultaten. Begin met een klein budget om extra data te verzamelen, en schaal vervolgens op om extra leads/cliënten binnen te halen. Met Google Ads kan je gericht adverteren aan mensen die specifiek naar jouw diensten zoeken.
En vergeet niet, afhankelijk van je doelgroep, kan het de moeite waard zijn om ook andere platformen zoals Bing in overweging te nemen. Als je cliënteel ouder is, zakelijk georiënteerd of gevestigd is in eerder landelijke gebieden, kan ook Bing heel interessant zijn.
Besluit
Het is een hele uitdaging om een advocatenkantoor op te laten vallen in de huidige drukke online markt. Maar, met een doordachte en strategische aanpak kan je je online aanwezigheid versterken en je praktijk laten groeien.
De zeven stappen uit deze blogpost geven alvast een sterke basis om deze doelen te bereiken. Onthoud vooral dat het belangrijk is om consistent te zijn in je inspanningen. Probeer vooral waarde te geven aan je potentiële nieuwe cliënten. Naast zichtbaarheid moet je immers ook inzetten op vertrouwen en geloofwaardigheid.
Veel succes!